Fairfield Veterinary Hospital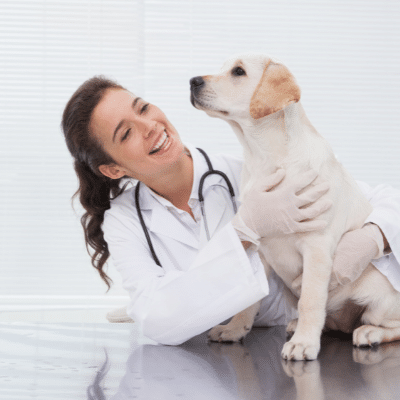 Visit Us!
Monday:                     7:30AM – 6:00PM
Tuesday:                     7:30AM – 6:00PM
Wednesday:               7:30AM – 6:00PM
Thursday:                   7:30AM – 6:00PM
Friday:                        7:30AM – 6:00PM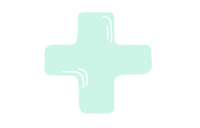 Health Exams
Good Health Begins with Regular Exams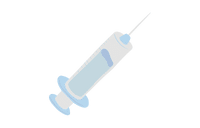 Vaccinations
Best Treatment is Preventative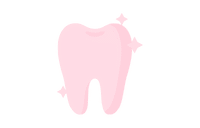 Dental Care
Dental Cleaning & Tooth Extractions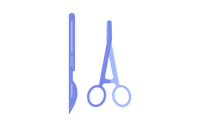 Surgical
Our doctors are excellent surgeons!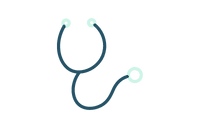 Testing & Diagnostics
Knowledgable Course of Treatment Pharmacy
Easy Online Shopping for Your Pet
Our Approach & Values
Our mission is to provide the highest quality medical and surgical care to our patients and offer the best possible service to our clients.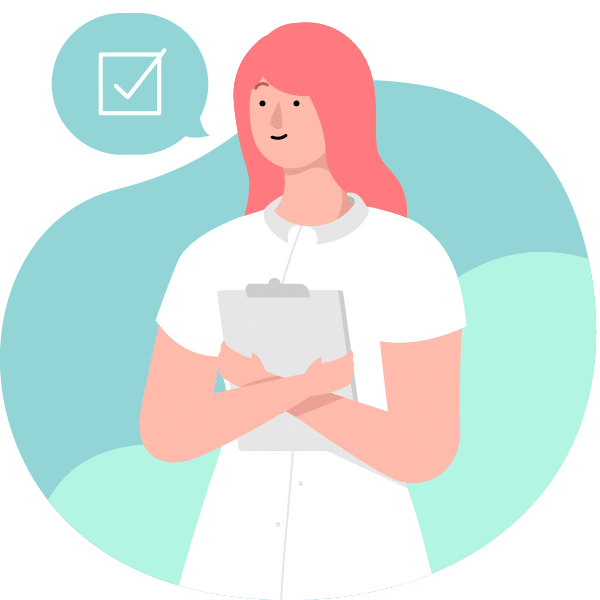 "I can't say enough good about Dr. Tew and her staff. She has provided excellent care for our yellow lab. She is incredibly attentive to all our concerns, thorough in her exams and explanations for our sweet lab. Her treatment protocols contine to be spot on getting the quickest results thus eliminating the issues our dog is having."
"Dr. Tew and Dr. Vockler are fabulous vets. They are knowledge, professional, and helpful. I love the option to text the clinic with questions regarding our dogs' health. They are always responsive. They are great about providing information on all treatment options and what to expect"
"Always a warm greeting upon arrival. Everyone is genuinely happy to see your fur babies. Veterinarian takes their time during exam/treatment. They are willing to talk about concerns or questions about your pet."