Vaccinations
Best Treatment is Preventative
PREVENT ILLNESS WITH REGULAR VACCINATIONS.
To help ensure the protection of your pet and other pets, we recommend that pets be vaccinated for commonly communicable diseases. We only use the very best quality vaccinations. Pets vaccination needs are determined by their species, age, and risk factors. We are always happy to educate our clients on which vaccinations are recommended for their pets.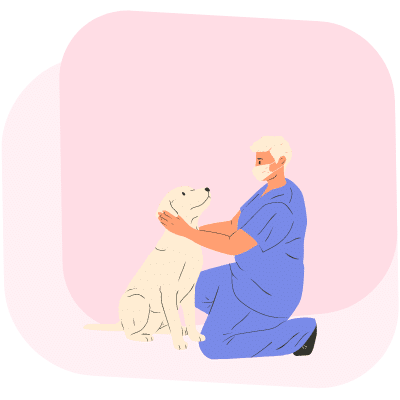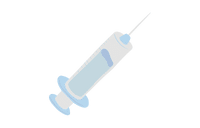 Fairfield Veternirary Hospital recommends that adult dogs receive annual vaccinations.  The veterinarian will examine your dog at each vaccine visit.
THE VACCINATIONS THAT WE RECOMMEND ARE:
 DHPP
BORDETELLA
RABIES
LEPTOSPIROSIS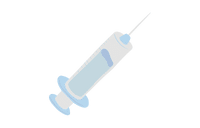 Puppy & Kitten Vaccinations
ON EACH VISIT THE VETERINARIAN WILL EXAMINE YOUR PUPPY OR KITTEN AND ADVISE YOU ON FURTHER COURSE OF TREATMENT.
We recommend that kittens receive vaccinations at 8 and 12 weeks of age. We recommend puppies 8, 12, and 16 weeks of age to receive vaccinations
Sometimes breeders have their puppies given an extra DHPP set done at 6 weeks. This set should be repeated at 8, 12 and 16 weeks.
For your consideration, we have provided an information brochure for download.