Health Exams
Good Health Begins with Regular Exams
Our Focus
At Fairfield Veterinary Hospital is on the prevention of health problems. Physical Examinations are the most important part of preventive health care. Our pets do not communicate early illness or disorder and they age at a more rapid rate than we do. Not only do dogs and cats get older faster than people do, but their diseases progress more quickly, too. A physical exam should be given at least once a year, with the elder and the very young on a more frequent schedule.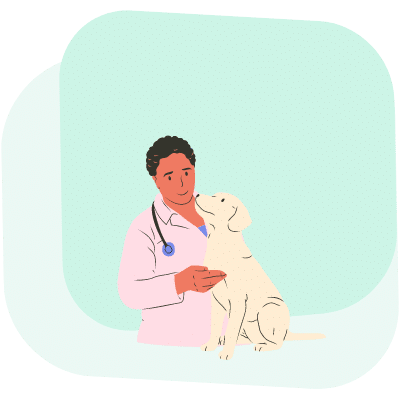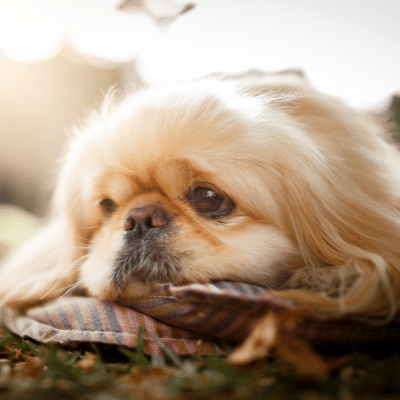 Heartworm Disease
Heartworm disease is passed through the bite of an infected mosquito.  Although only humans with catastrophic immune system failure can contract Heartworm disease, the parasitic worm can damage the organs or kill your Dog or Cat.  
Symptoms of Heartworm Disease
Persistent cough
Fatigue
Labored Breathing
Anorexia
Weight Loss
Swollen Belly (due to heart failure)
Frequently Asked Questions
Do I need an appointment? 
Yes.  We go by appointment only.
What if my pet has an emergency?    
 If we have examined the pet in the past year please call us and we can see if we can accommodate an emergency visit.  If we are closed or we have not seen your pet recently we recommend MedVet or Mountain West Animal Specialists for emergency needs.
Do you see exotics?  
 We only treat cats and dogs
Can I make payments?    
Payment is due at the time of service.  We do, however, accept Care Credit, which is a medical credit card.  Care Credit offers some no interest payment plans we are happy to discuss with you
What age should I spay/neuter my pet? 
The minimum age we recommend spaying and neutering is 6 months of age.  The veterinarian will discuss the best age at the puppy/kitten wellness visits