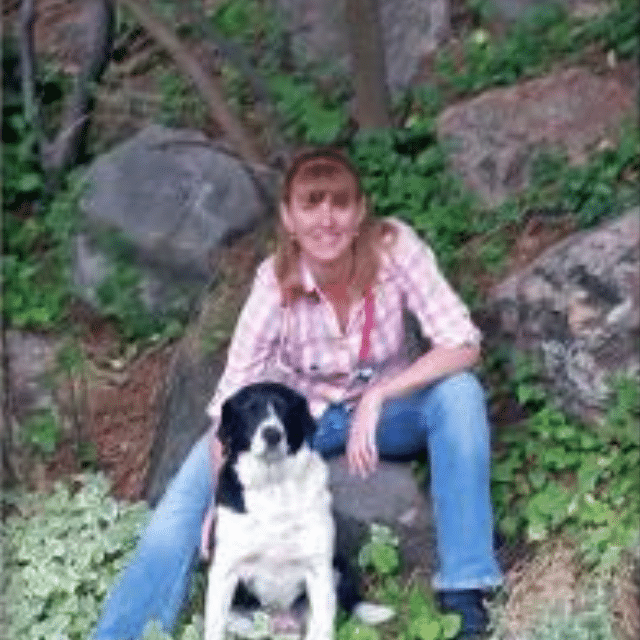 Read More
Dr. Brinkley has an interest specializing in preventative health care and the human-animal bond. Growing up in Kaysville Utah, she attended Davis high school, followed by an undergraduate education with the University of Utah. She obtained her veterinary degree from Utah State University/Washington State University, Combined Veterinary Medicine program.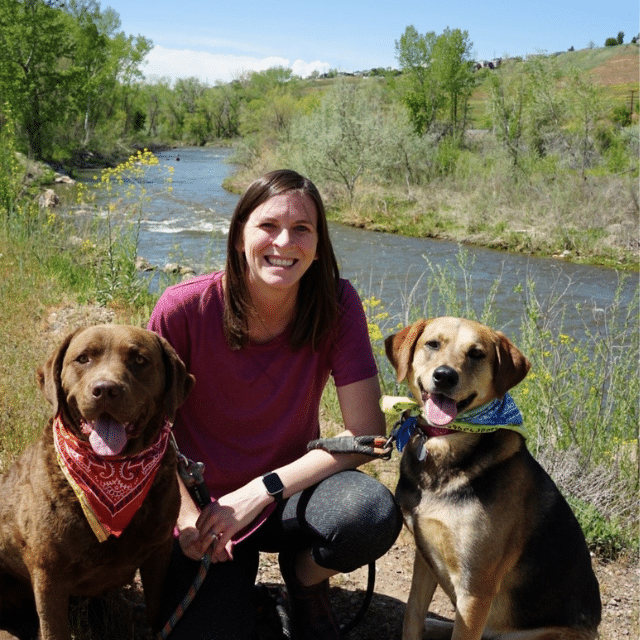 Read More
Dr. Alexa Tew has been an associate veterinarian at Fairfield Veterinary Hospital since July 2015. She grew up in the Layton area and her family pets have always come to Fairfield Vet for their medical needs. She completed her undergraduate degree at Utah State University and then graduated from veterinary school at Oregon State University in 2014. Dr. Tew has always had a passion for animals and learning. She enjoys the outdoor activities this area has to offer including hiking, camping, and exploring with her husband, children, and dogs. Professionally; she really loves expanding her surgical skills as well as educating pet owners about preventative health and various medical or behavioral concerns with the goal to improve the longevity, health, and happiness of their furry family members.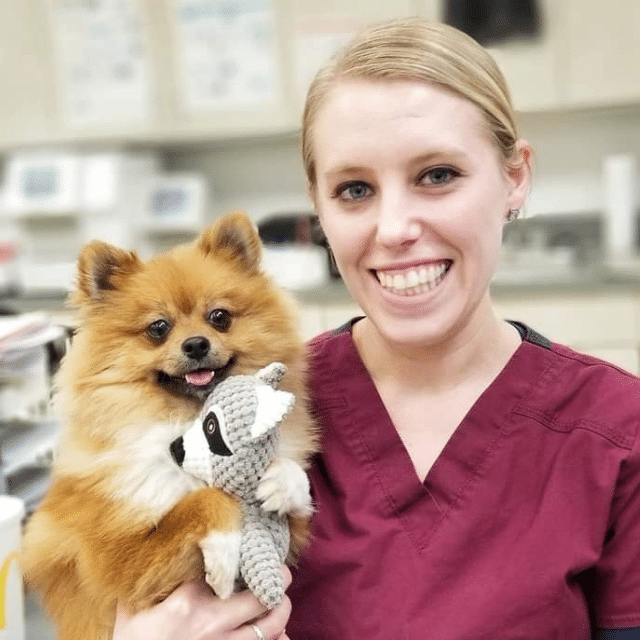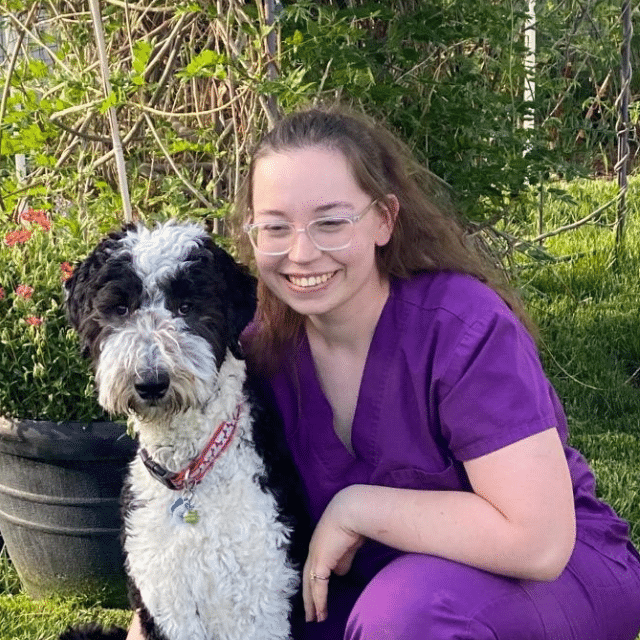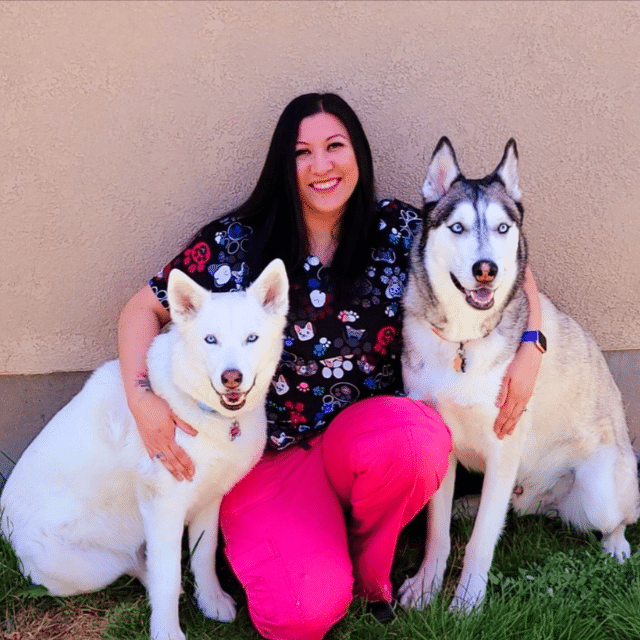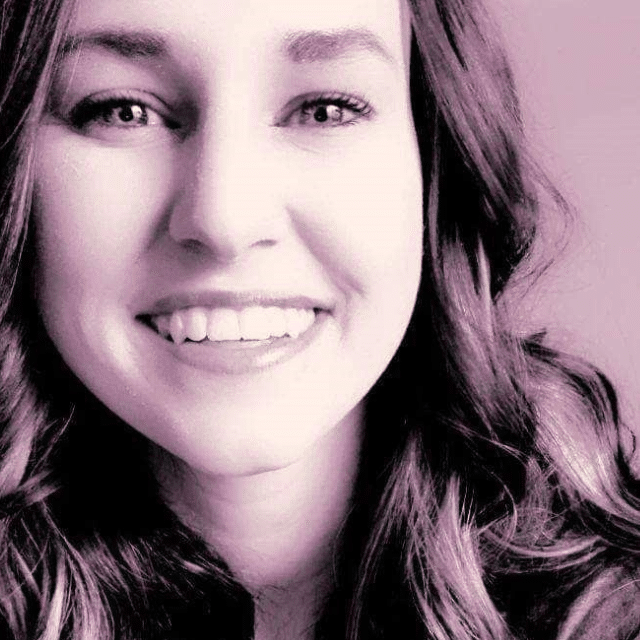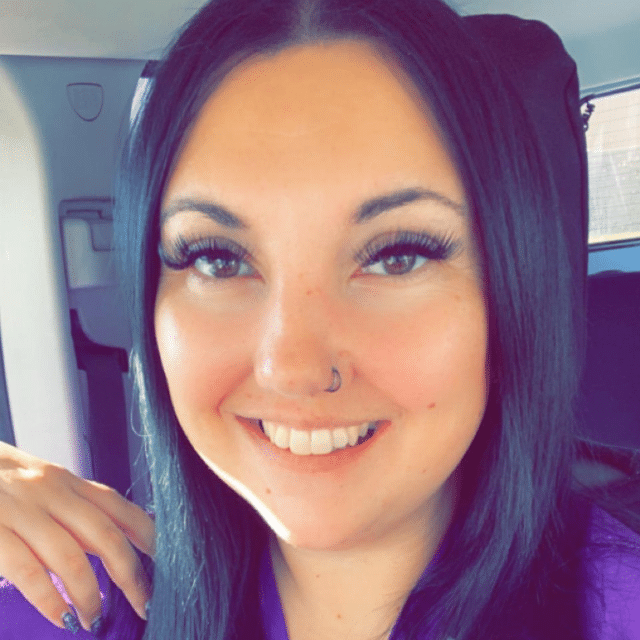 Our Incredible Receptionists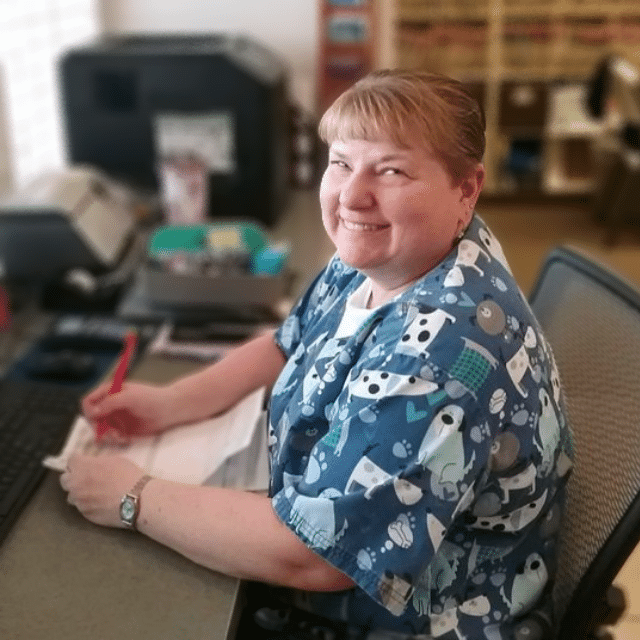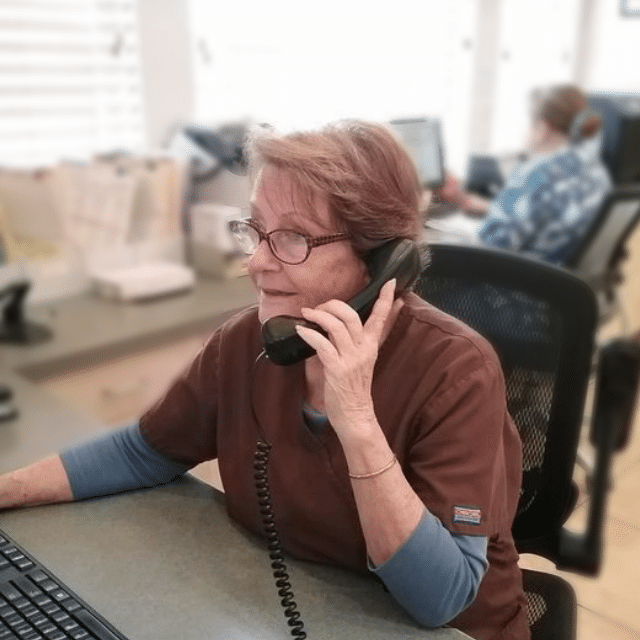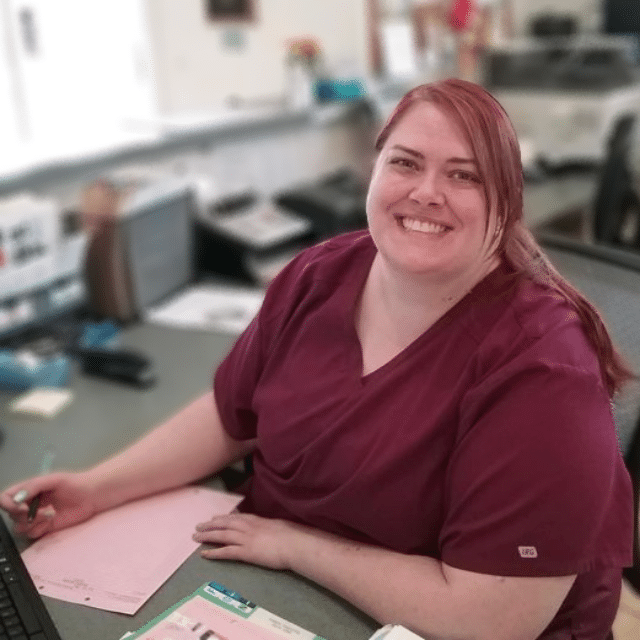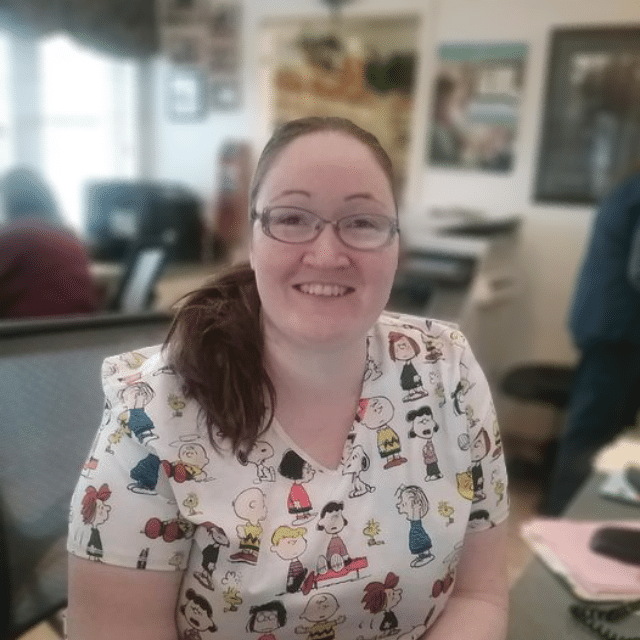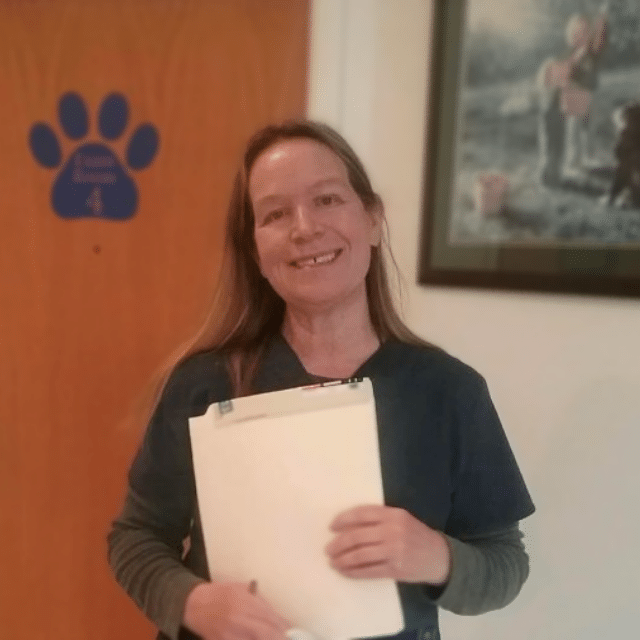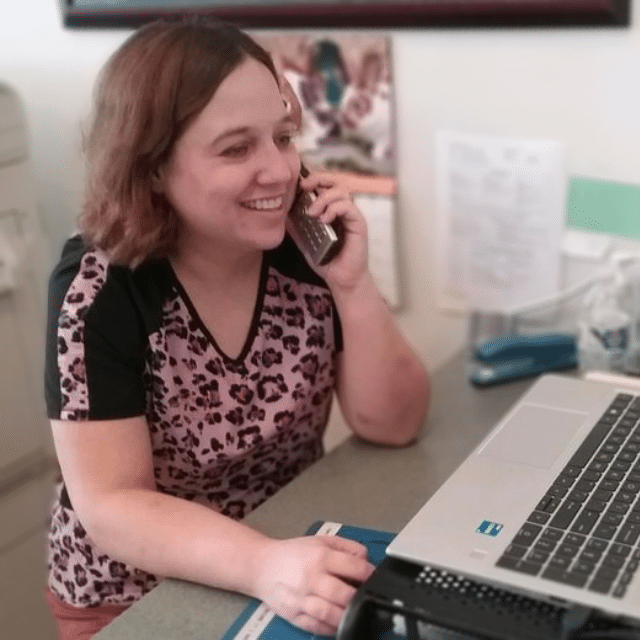 Contact Us
Ask a question or book an appointment below.
230 NORTH FAIRFIELD ROAD LAYTON, UTAH 84041